Gaming Star LilyPichu First Champion of UNO!™ Mobile Esports
Mattel163's three-week long UNO! Mobile Wildcard Series: All-Stars concluded on August 26th with over 20 million views across UNO! Mobile's official channels and influencers' platforms. Internet sensation, LilyPichu, known for her video game live streams and viral gaming parody songs, was crowned the winner. Thanks for all the support from the UNO! Mobile community for the first ever UNO! Mobile Wildcard Series: All-Stars!
The tournament saw a number of epic winning streaks and tremendous defeats from the all-star gamers across three intensive weeks. Early tournament moves and strategy-driven gameplay posed Orange Juice and BenTimm1 as the favorites to win. But the tournament saw an unpredicted turn of events when the fan-favorite contestants got voted back into the finals.
Your votes did influence who made it to the finals! Despite losing in week two against Bobby Plays and NoahFromYoutube, LilyPichu advanced to the finals by votes. The other most-voted players to the finalists are Sykkuno, Valkyrae and kkatamina.
After battling it out against three other influencers, LilyPichu's success in the finals brought about the defeat of fellow Wildcard Series finalist kkatamina and ended the winning streak from week one's victors BenTimm1 and Orange Juice. By strategically saving her last UNO wildcard, Lily Pichu took home the solid gold UNO wildcard.
This unpredictable yet completely accessible UNO! Mobile esports attracted the attention of UNO! Mobile fans worldwide. The All-Stars finals live stream topped YouTube's video game category, sitting at the second highest position. Star gamers Valkyrae, Sykkuno, LilyPichu, CouRage and the host Ludwig all dominated the charts and featured within YouTube's top 10 live gaming streams.
Accessibility and inclusion are important elements of UNO! Mobile's community. This wildly unpredictable UNO! Mobile Wildcard Series with competitive fun will continue in Q4 2022 with a Community Cup.
You could be the next Champion of UNO! Mobile like LilyPichu! And who knows, maybe having red hair like Ada and LilyPichu could give you some good luck!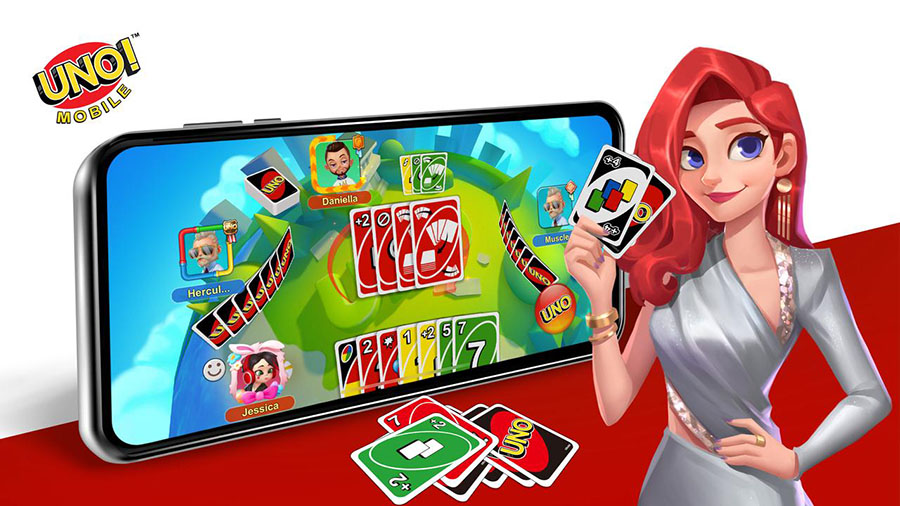 Stay tuned for what's coming next!