How to Connect Multi-platforms
Dear fans,
To avoid losing UNO Mobile progress, we would like to assist you in connecting your game account with multiple platforms (minors are prohibited).
To access this feature, please follow the path in the game: SETTINGS > Account Center
For more details, please refer to the following instructions.
1: Tap "SETTINGS" in UNO lobby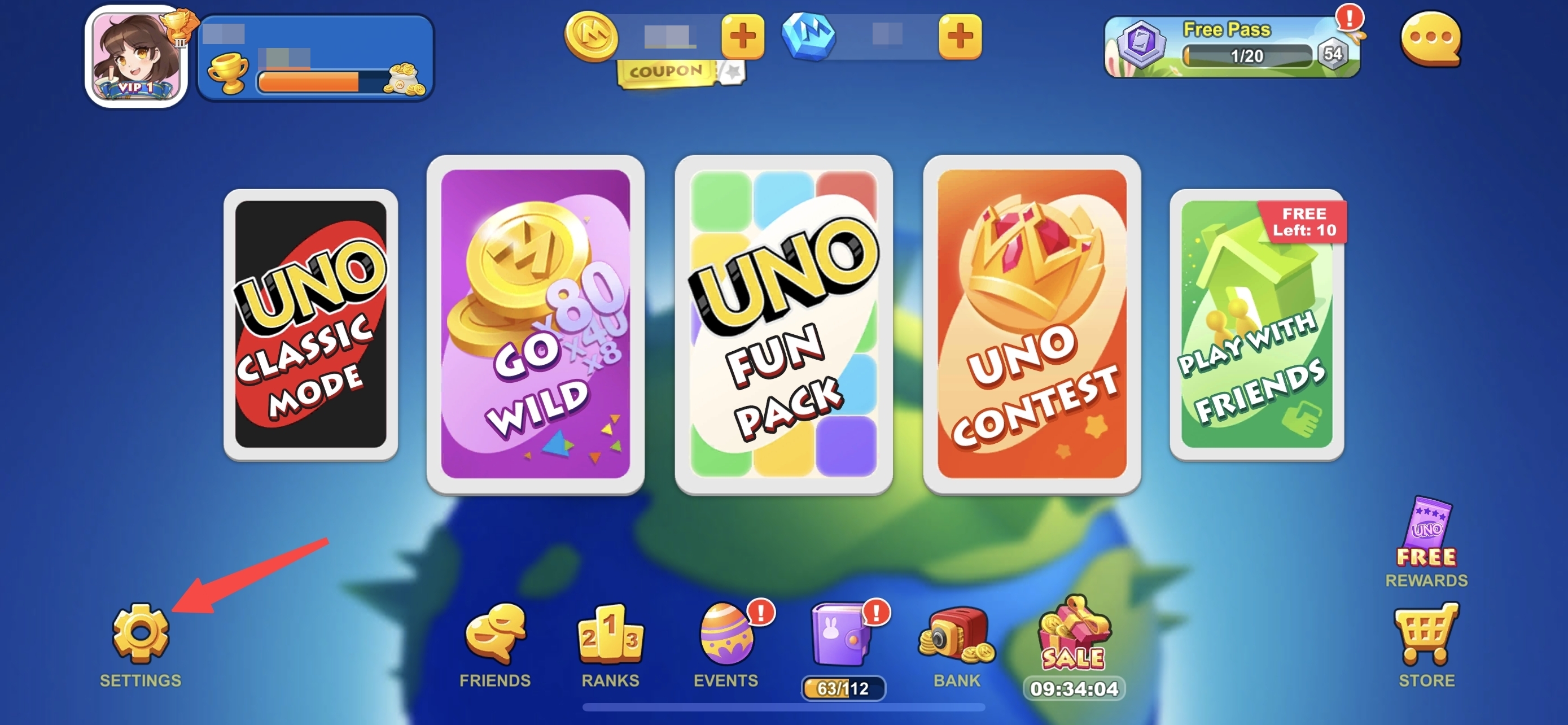 2: Tap "Account Center"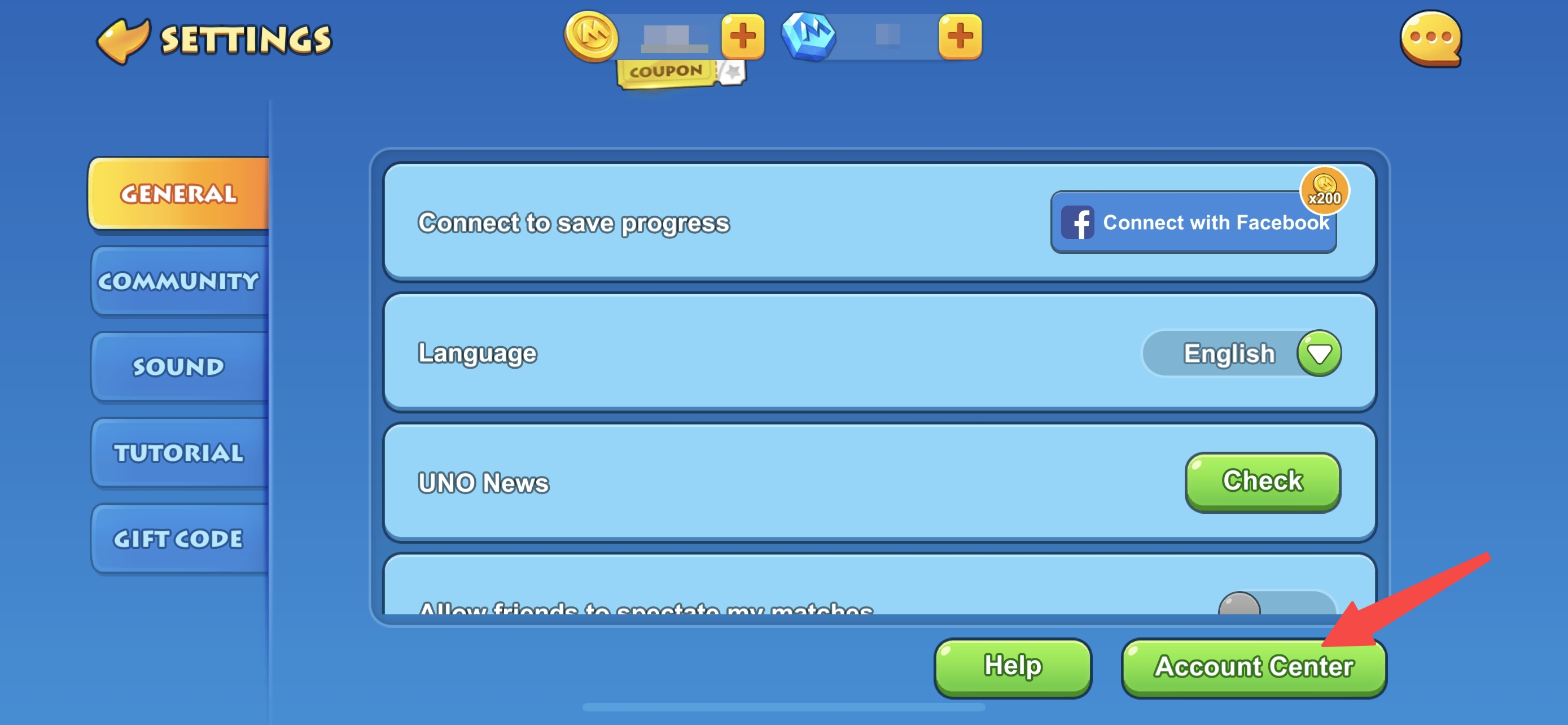 3: Connect your game account with multiple platforms
For iOS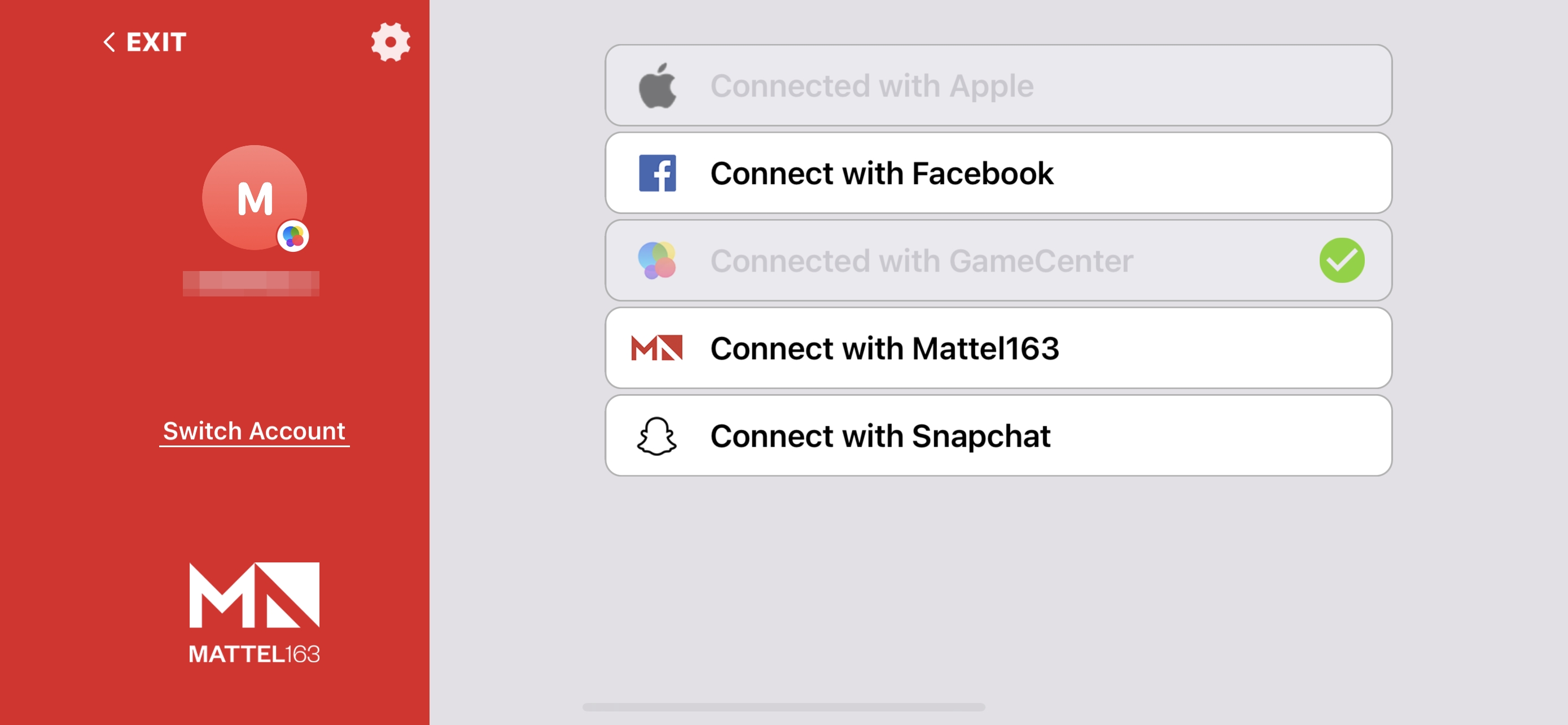 For Android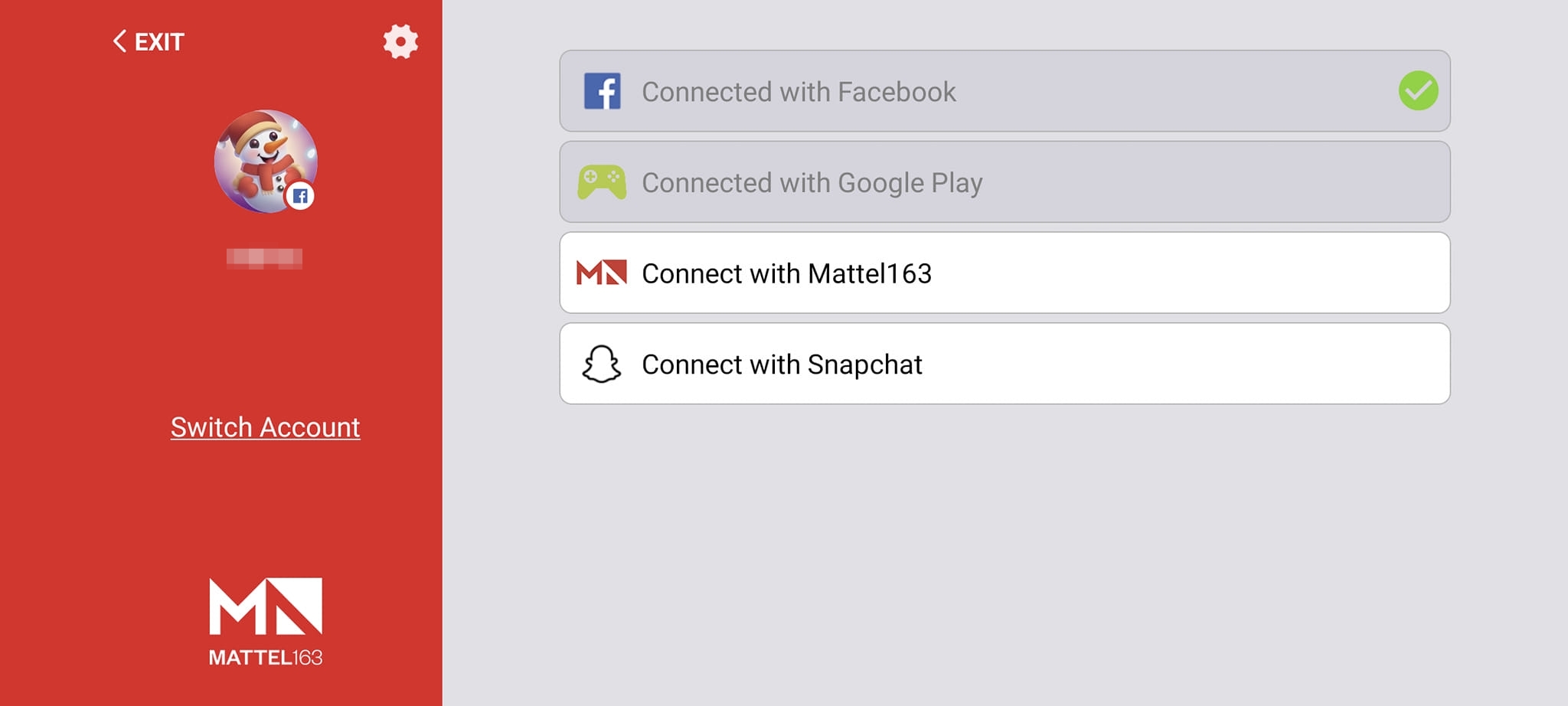 Best,
UNO!™ Dev Team